Custom Predefined Trading Hours ?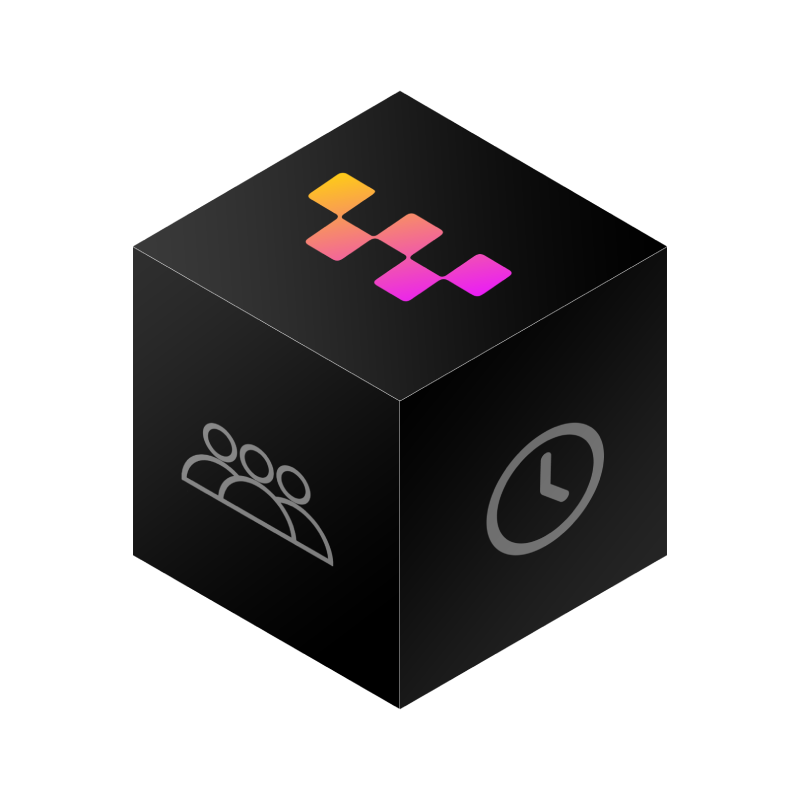 For
WEB3 BUILDERS
‍
Many of you are searching for solutions to take a break and recharge.

With Woken, you can create your liquidity pair and adjust your trading hours on the exchange based on your activity.
For
INVESTORS
‍
You feel exhausted from constantly checking prices and find it hard to switch off ?

With Woken, you can invest in projects that provide breaks and vote markets with the community.
For
IRL COMPANIES
‍
Managing a community around the clock, with the stress of a never-ending market, can be a barrier to tokenization.

With Woken, IRL companies can tokenize and set their trading hours according to their local market or daily working hours.
To
BOOST THE ADOPTION
‍
The fears of this world that never stops can scare many people away from investing or building in cryptocurrencies.

With Woken, they can start investing/building on cryptocurrencies that have stop and start to feel more secure.
For

INSTITUTIONALS ?
We believe that the blockchain will be first a must-have before becoming a game changer for Institutionals tomorrow.

Woken can inspire them and accelerate the democratization of our concept of trading at predefined hours.
‍
To
SEDUCE THE STATES ?
‍
EU Parliament passes smart contract regulation under Data Act and may need to allow termination or interruption of transactions

"Stop and start" is one of the topic of the regulation
‍
Most of the tokens do not need to be tradable 24-7
Timekeeper
Time control...
‍
Custom and manage your Trading Hours
‍
Timekeeper is an option that a Builder can enable or disable if he wants to customize the trading hours of his pair (LP) on the DEX, according to his needs.
‍
☑
Enable your Timekeeper and set your Trading Hours if you want to switch from 24-7 to custom one
☑
Update your Trading Hours based on your needs.
Stop and Start market for a better productivity.
About Timekeeper
DAO for Certfied Projects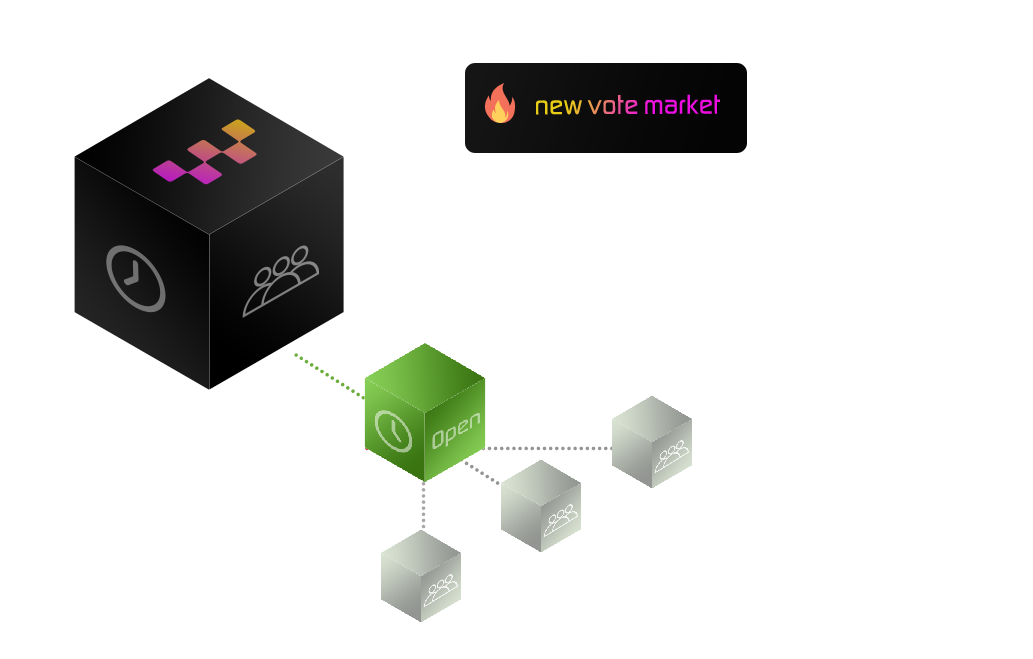 Community First !

Vote for the Certified Projects Trading Hours
‍
‍
"Do you want us to be tradable for Christmas ?"
"The upcoming weekend ? or Maybe at the Nasdaq Time ?"
‍
Certfied Projects edit their Trading Hours with their community
☑
And vote for the Protocol evolution, get rewarded !
About Certified Projects