Predefined Trading Hours ?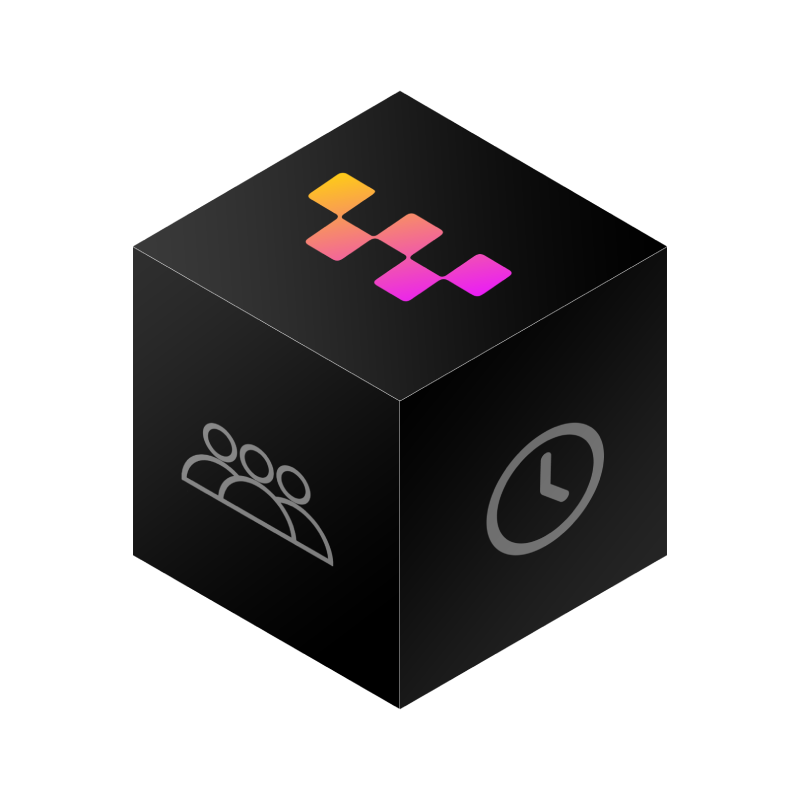 To give back to investors a
better Well-behind
‍
Bored to be slave of charts ? (24/7 trading tiredness)
Predefined Trading Hours give a better investment/personal time balance to investors.
 
Vote for the opening and closing time market of the project you have invested in !
To provide to projects owners
some Rest
‍
More and more Web3 developers / projects owner are tired of managing project and community 24/7.
(burn out)
 
Take back the control of your life and give yourself some rest
Manage your trading hours based on your community's votes !
Tokenized IRL companies at
Local trading hours
‍
Any company is able to tokenize itself, even a local bakery.
But, some are afraid of managing community day and night and be stressed by a price chart that never stops.

With Woken, a company can be tokenized and setup its trading hours according to its local market / daily work hours.
To bring more people and get
more Adoption
‍
A lot of people are not yet on the crypto market
(fear of 24/7).

With Woken, they can invest or build on cryptos that have some stop'n go.
It could be a very good entry point for them to the crypto market.
To attrack institutional with the

Stock Market hours ?
Institutional could be interested to tokenize securities tokens and set the same trading hours than the Stock Market.

The Blockchain is a Must Have for them !
‍
‍
To seduce the states
with the Regulation ?
‍
EU Parliament passes smart contract regulation under Data Act and may need to allow termination or interruption of transactions


‍
Most of the tokens do not need to be tradable 24/7
Timekeeper
Time control...
‍
Set and manage your Trading Hours
‍
We have developed a unique smart contract called Timekeeper, which controls the liquidity pools' Trading Hours of the Woken Exchange.
Its allows each project owner to set his own LP trading hours.
‍
☑
Enable your Timekeeper and set your Trading Hours on the Woken Interface
☑
Update your Trading Hours based on your community's vote on the Woken DAO
Thanks to Woken, you will be able to enjoy some days off without stress !
Technical docs to be released this summer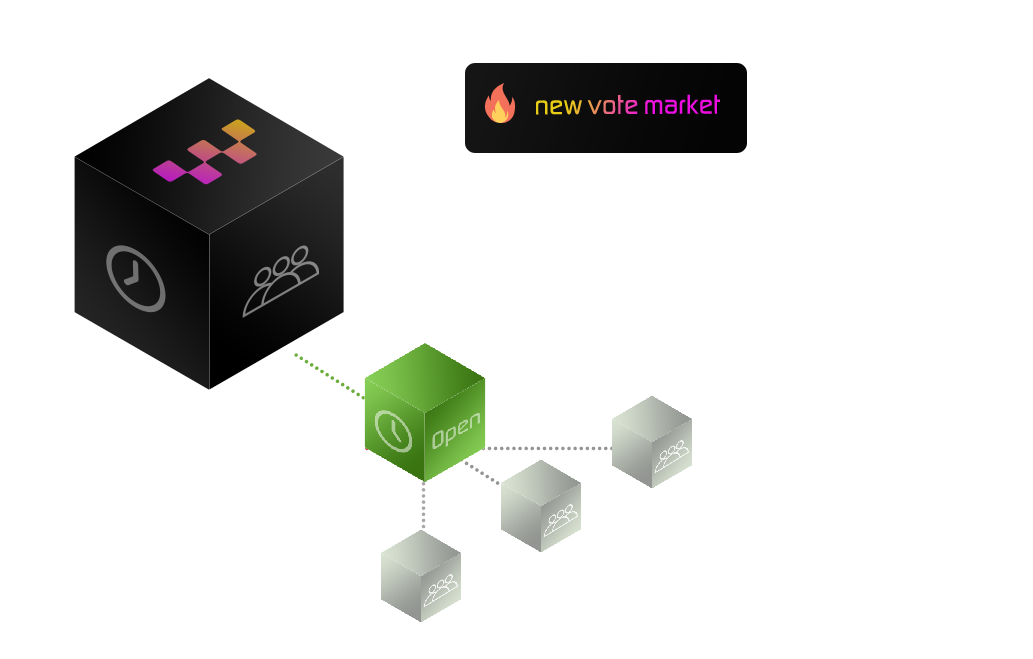 Community First !

Vote for the Project Trading Hours you have invested in
‍
‍
"Do you want us to be tradable for Christmas ?"
"The upcoming weekend ? or Maybe at the Nasdaq Time ?"
‍
Each project can edit its own trading hours based on its community'votes.
☑
If a proposal is accepted on the Woken DAO, the project owner is able to update the new trading hours of his pair
DAO docs to be released this summer